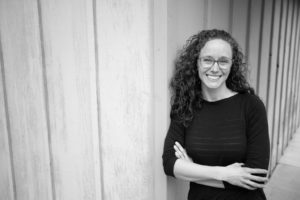 Emma was raised by one parent as a Primary Care Physician and the other as an Acupuncturist and Family Nurse Practitioner. Because of the health benefits she received from this East-West balance, she learned from an early age that these two forms of medicine can work synergistically in order to achieve incredible health benefits.
Emma has dedicated additional hours in the fields of Sports Medicine and Women's Health.  She held a year long apprenticeship at the University of Colorado in the sports medicine department, where she treated Division I athletes. Emma has chosen continuing education in injection therapy and injury recovery because of her passion aiding in positive surgery outcomes as well as helping the body heal from injury and scaring.
In addition to Chinese Medicine Emma has prior experience working as a Doula to support moms and families during their birthing experience. She is also a certified yoga teacher and a certified meditation teacher.
---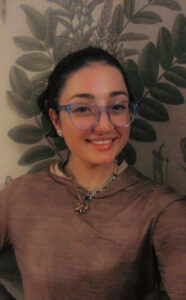 Samantha Stollman is our saving grace at the desk a few days per week. She graduated from CSU with a bachelors in Health and Exercise Science with a concentration in Sports Medicine and is interested in taking a more holistic approach moving forward so she plans to start her Masters in Acupuncture and Chinese Medicine in the fall 2022. She is also a certified yoga teacher and has done her Reiki level 1 training. We are lucky to have her as a part of our team and hope to keep her before she gets too busy with school.